Out of over 5,000 teaching elders in the PCA, only 1% are African American.
The lack of representation in leadership is reflected in our pews. The results negatively affect how we experience the PCA.
%
African American teaching elders
I spend more time explaining my culture than I do building deep relationships.
I feel more valued as a "quota" than a person with real needs and experiences.
I'm often asked for my opinions on matters of race and justice simply because I'm black.
I struggle adjusting to the style of worship that is custom in most PCA churches.
I feel an internal and external pressure to culturally assimilate so I don't feel like an outsider.
My leadership and fellow church members don't understand my cultural concerns.
We Understand How African Americans in the PCA Feel
We're committed to implementing a strategy that unites current African Americans in the PCA, invites those who are outside of our circles, and positions us to thrive and serve well in our local contexts.
1
Recruit new African American leaders who desire to serve in and outside of the pulpit.
3
Equip leaders through resources that help them effectively lead and minister in their church, work, and community.
2
Support emerging leaders by connecting them with existing leaders & advocates, regardless of ethnicity.
4
Mobilize emerging leaders by encouraging them to plant churches, serve locally, or serve on committees in the PCA.
The African American Ministries (AAM) seeks to advance the vision of the PCA, which is to "glorify God by extending the kingdom of Jesus Christ over all individual lives through all areas of society and in all nations and cultures."
To reach "all cultures," we need the presence, perspective, and influence of African American leaders, as well as churches that welcome them.
AAM aims to catalyze new church plants led by African American elders.
We do this by building an influential community of thriving African American leaders and congregants through resources and relationships out of which we recruit, support, and mobilize church planters.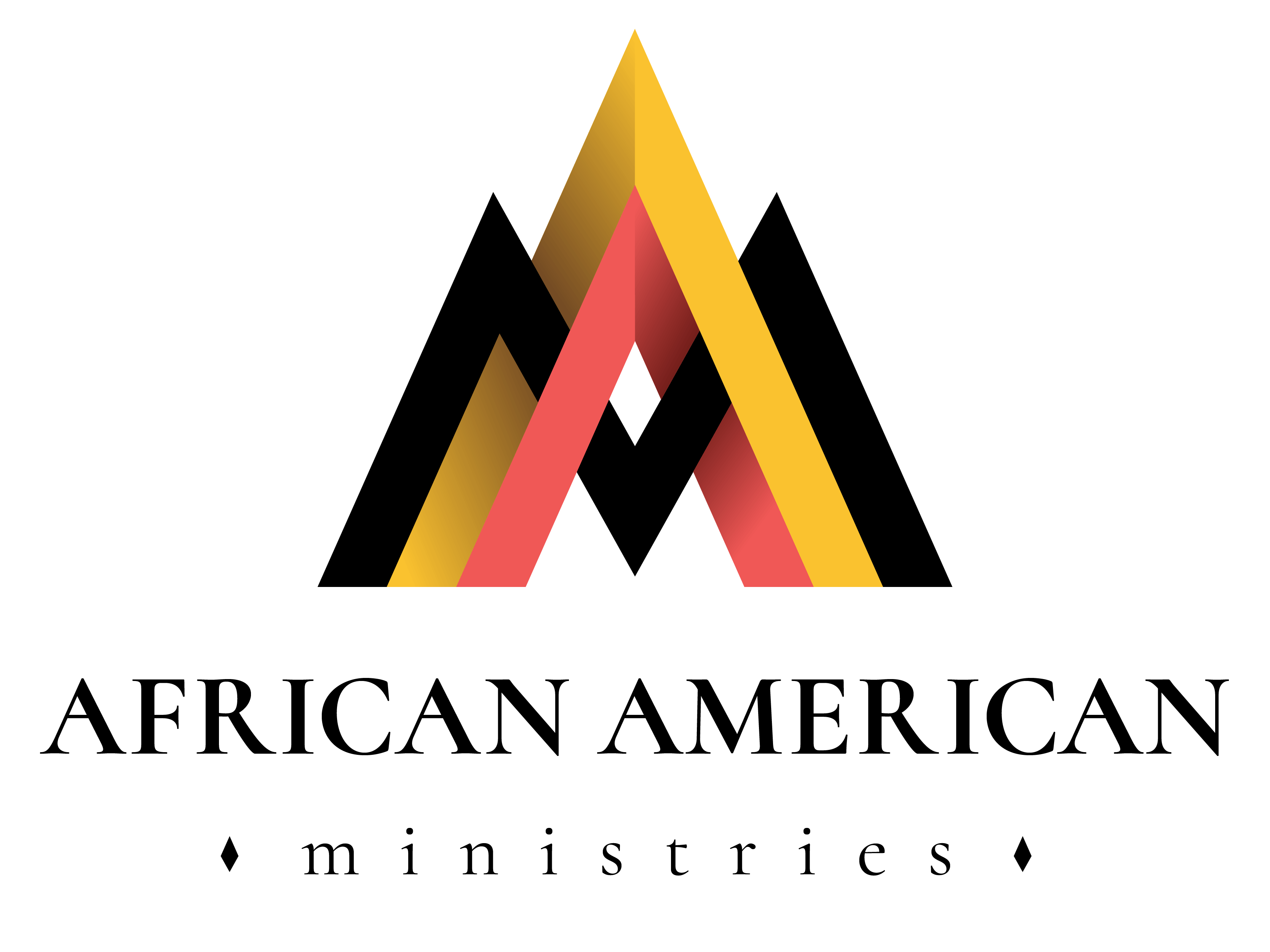 Want to learn more about the history of African American Presbyterianism?
Enter your email below and we will send you a digital timeline that highlights African American leaders and events in the PCA.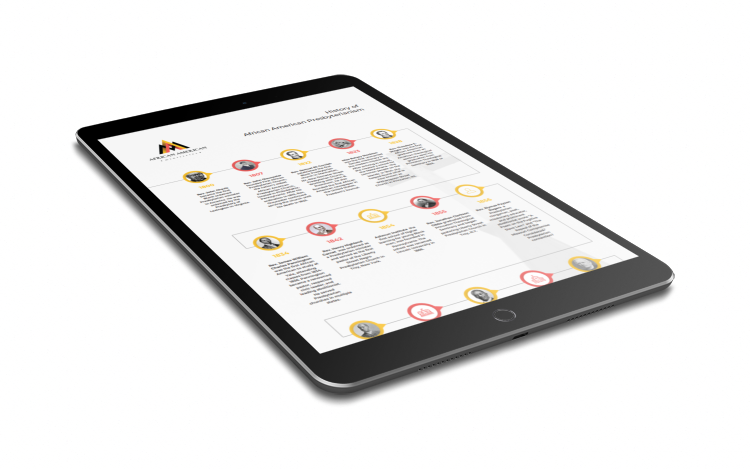 1
Register with AAM
Tell us about yourself and add your contact information to our database for exclusive rewards and much more.
2
Schedule a Call
An optional 30-minute conversation to learn more the ministry and how you can take full advantage.
3
Attend a Conference
Fellowship with other African American PCA members from across the country or connect with leaders close to home.
Frequently Asked Questions