Investing in African American Ministries provides the encouragement, resources, and support necessary for current and aspiring Black pastors and leaders to thrive in the PCA.
Out of 4,900 teaching elders in the PCA, only 1% are African American.
The lack of representation in leadership is directly connected to the lack of diversity in our pews.
%
African American teaching elders
Most Black Presbyterians are first-generation trailblazers. We have to navigate social and cultural stresses in American Presbyterian churches akin to the stresses experienced by our American brothers and sisters serving abroad, but without the resources and support often afforded to the latter. These stresses lead to disorientation, insecurity, anger, resentment, feelings of superiority or inferiority, and homesickness, which eventually results in burnout.
But access to a resource like AAM means more Black leaders, congregants, and a denomination that better reflects the kingdom of God
AAM seeks to advance the vision of the PCA, which is to "glorify God by extending the kingdom of Jesus Christ over all individual lives through all areas of society and in all nations and cultures."
We are building an influential community of thriving African American leaders and congregants through resources and relationships out of which we recruit, support, and mobilize leaders.
We help the denomination grow to better reflect the diverse gospel kingdom.
Newly Ordained Teaching Elders in 2021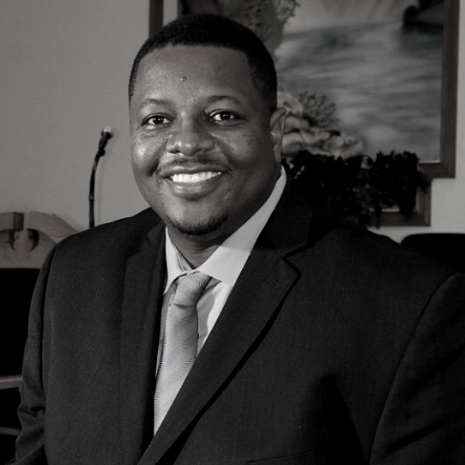 Willie Addison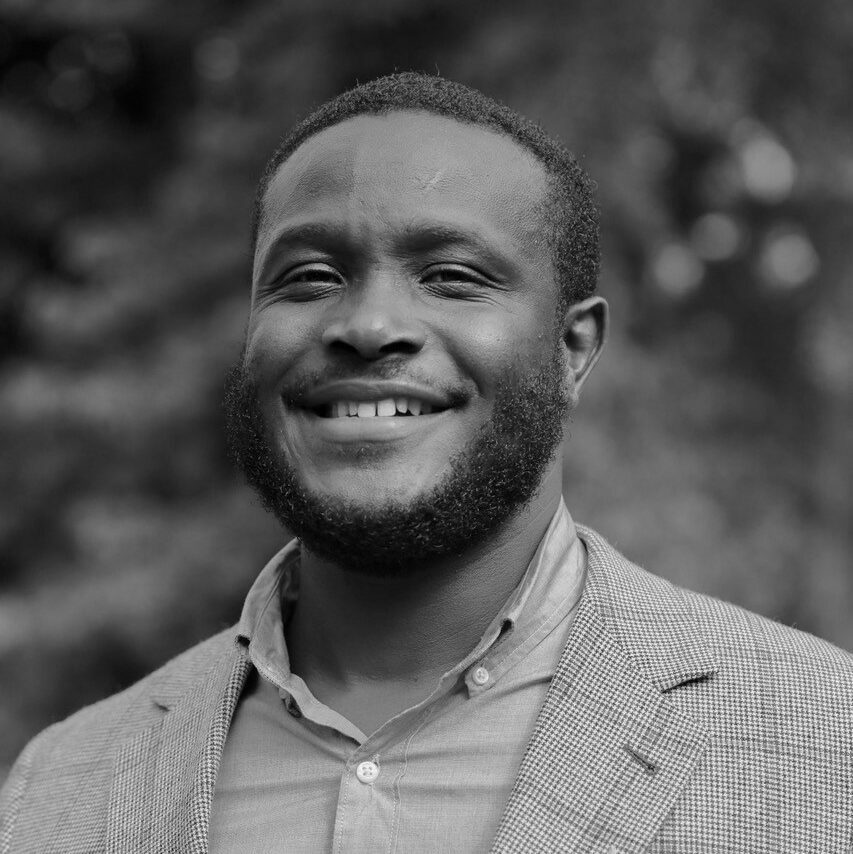 Ezekiel Dean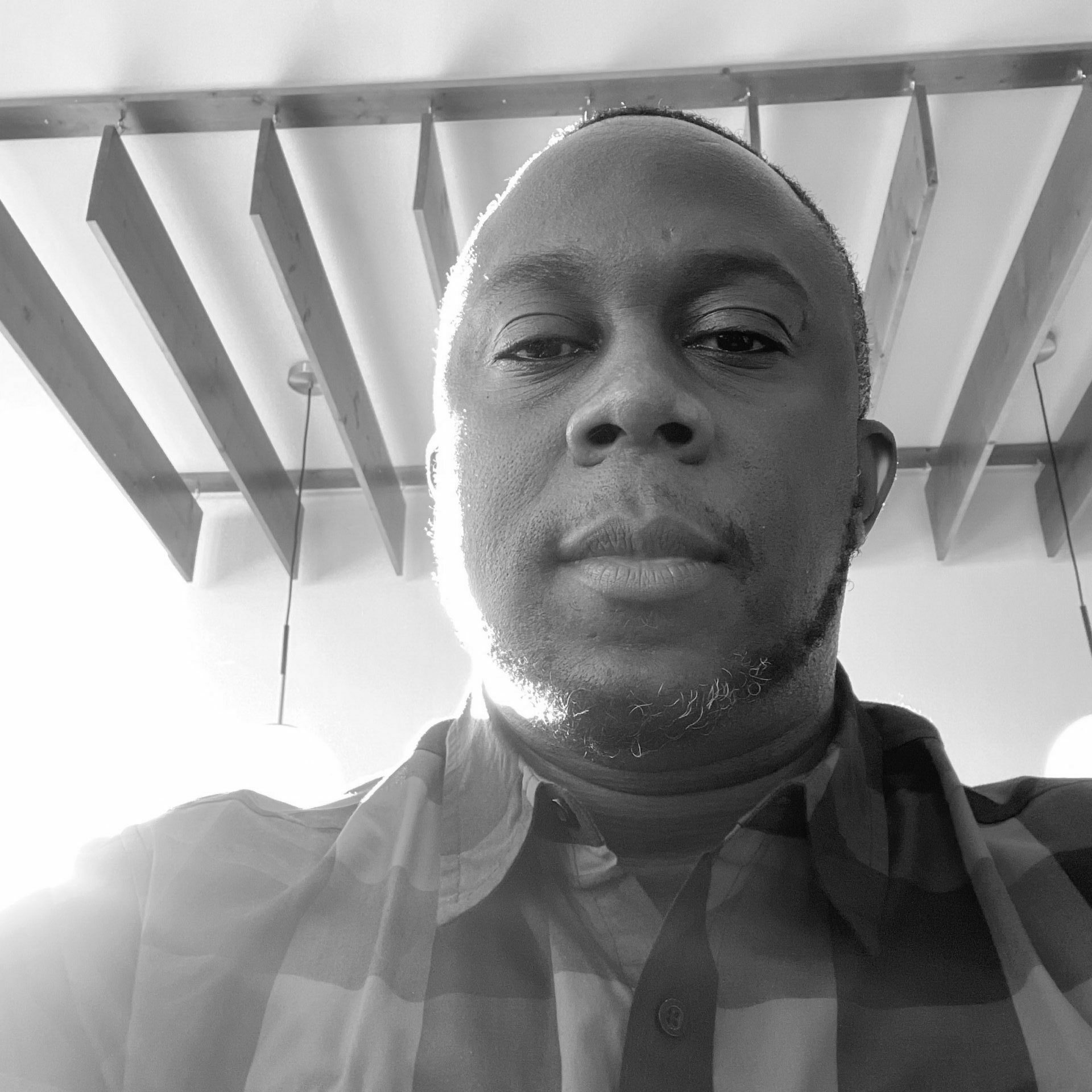 Steven Gilchrist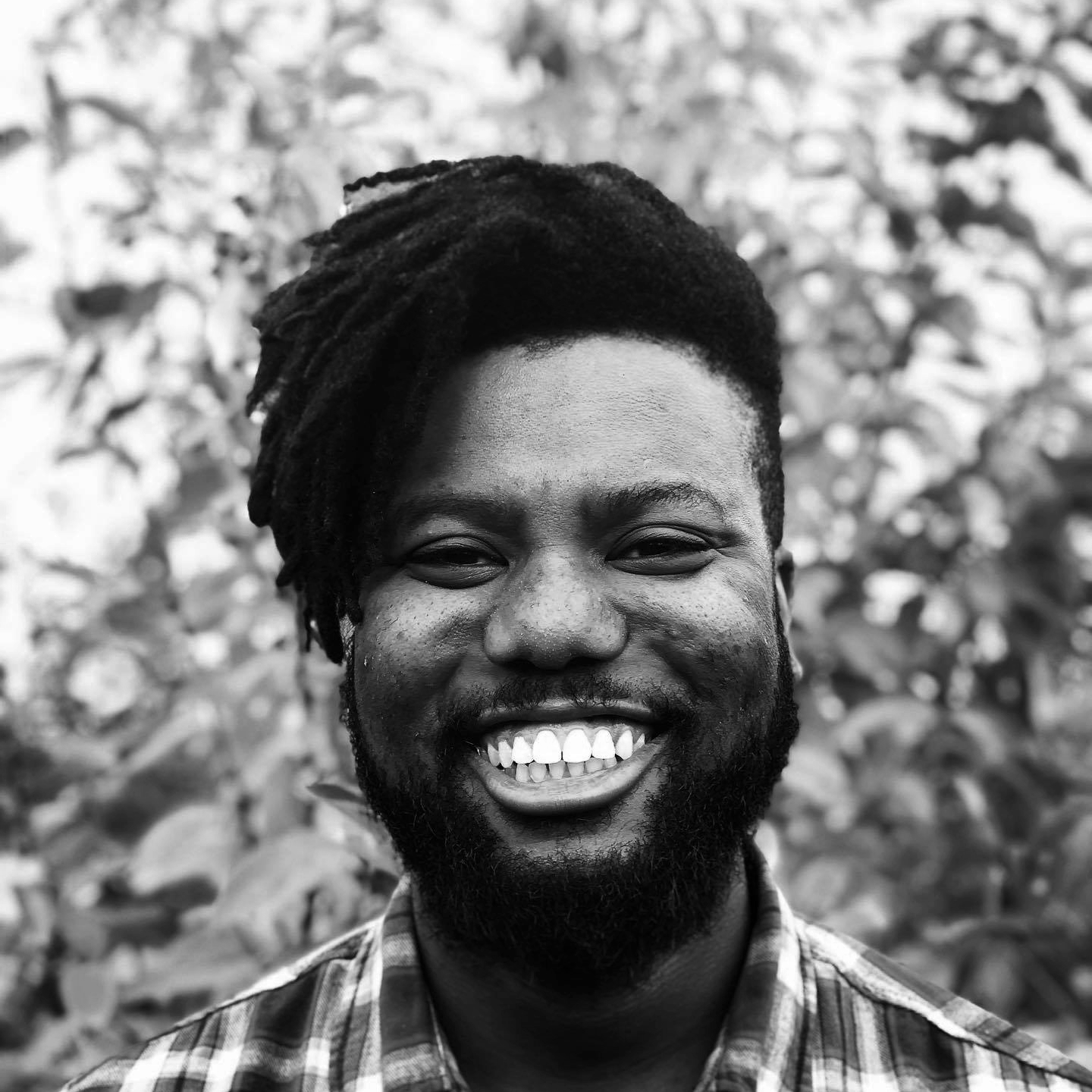 Charles Lewis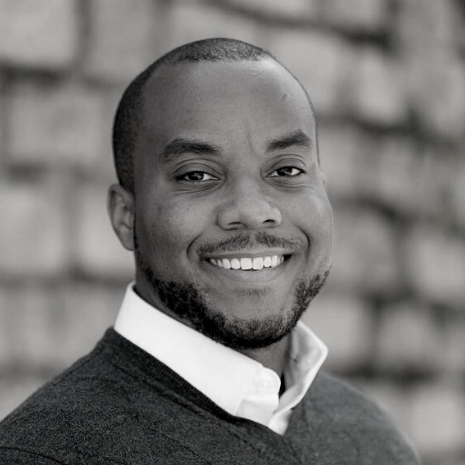 Evan Marbury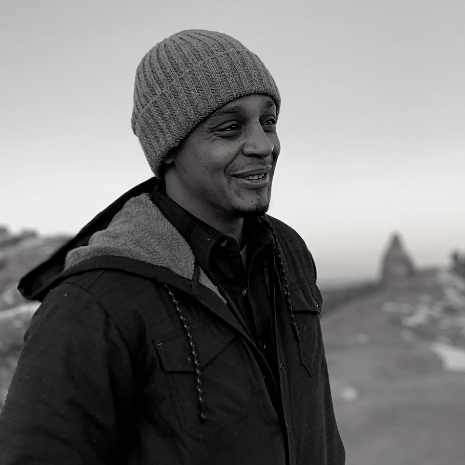 Jeremiah Ornelas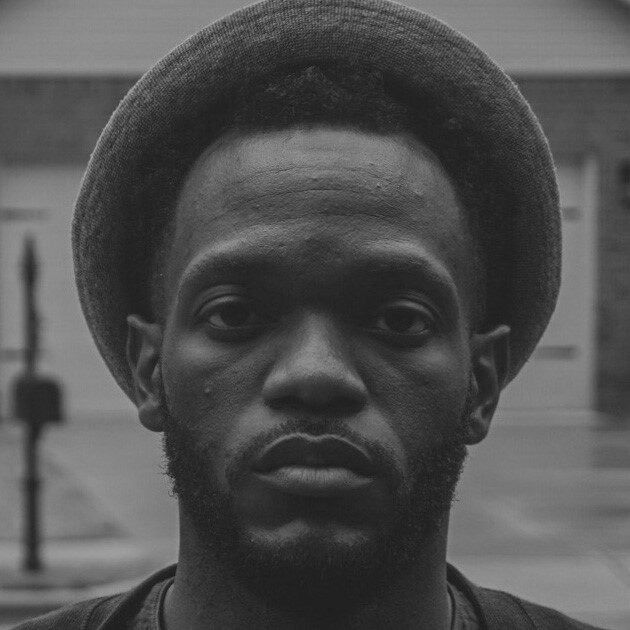 Amos Williams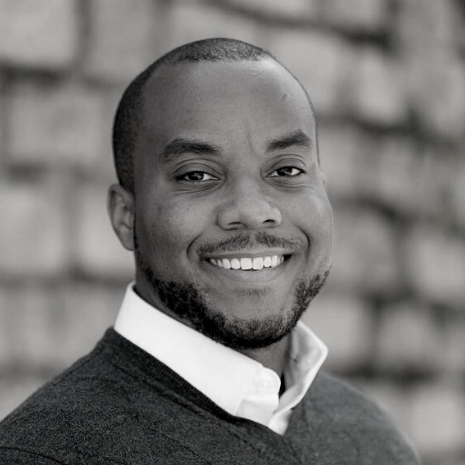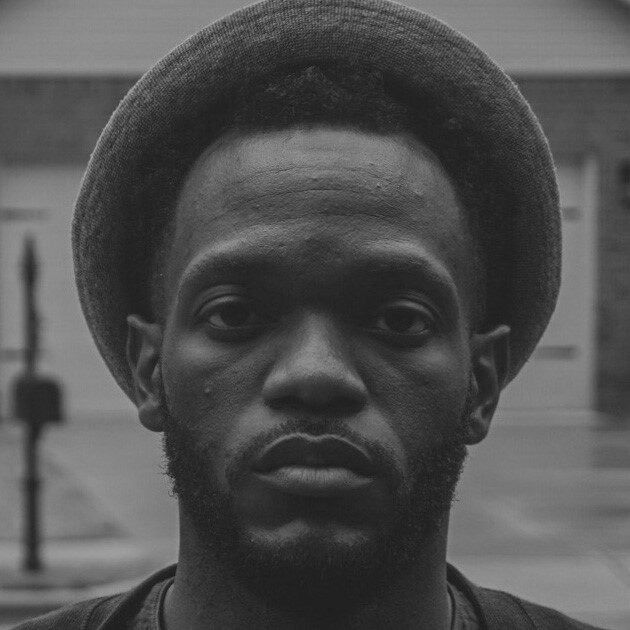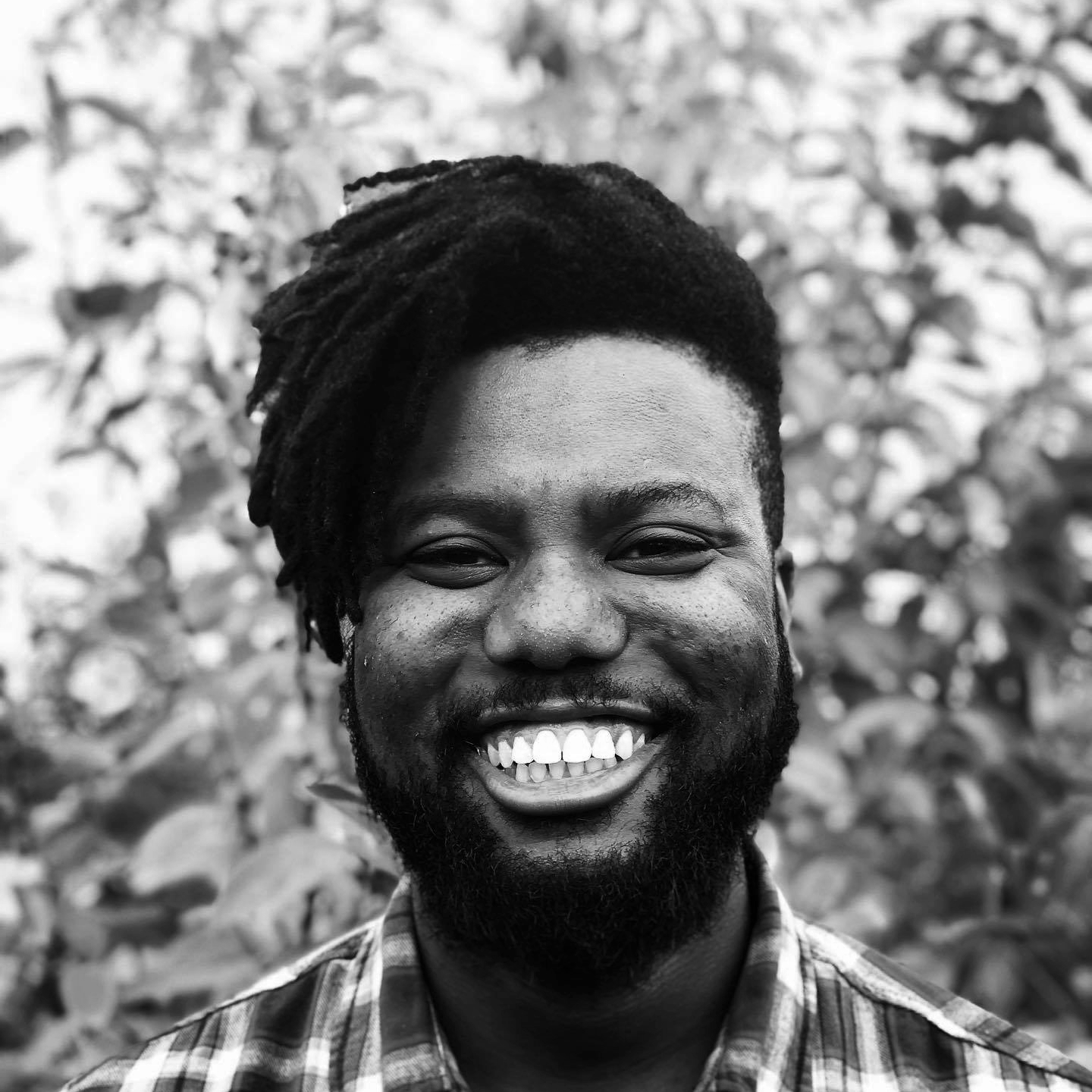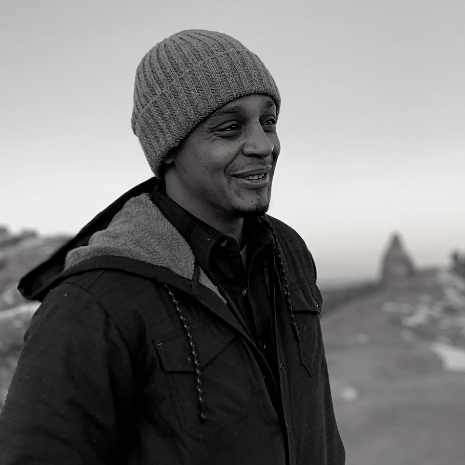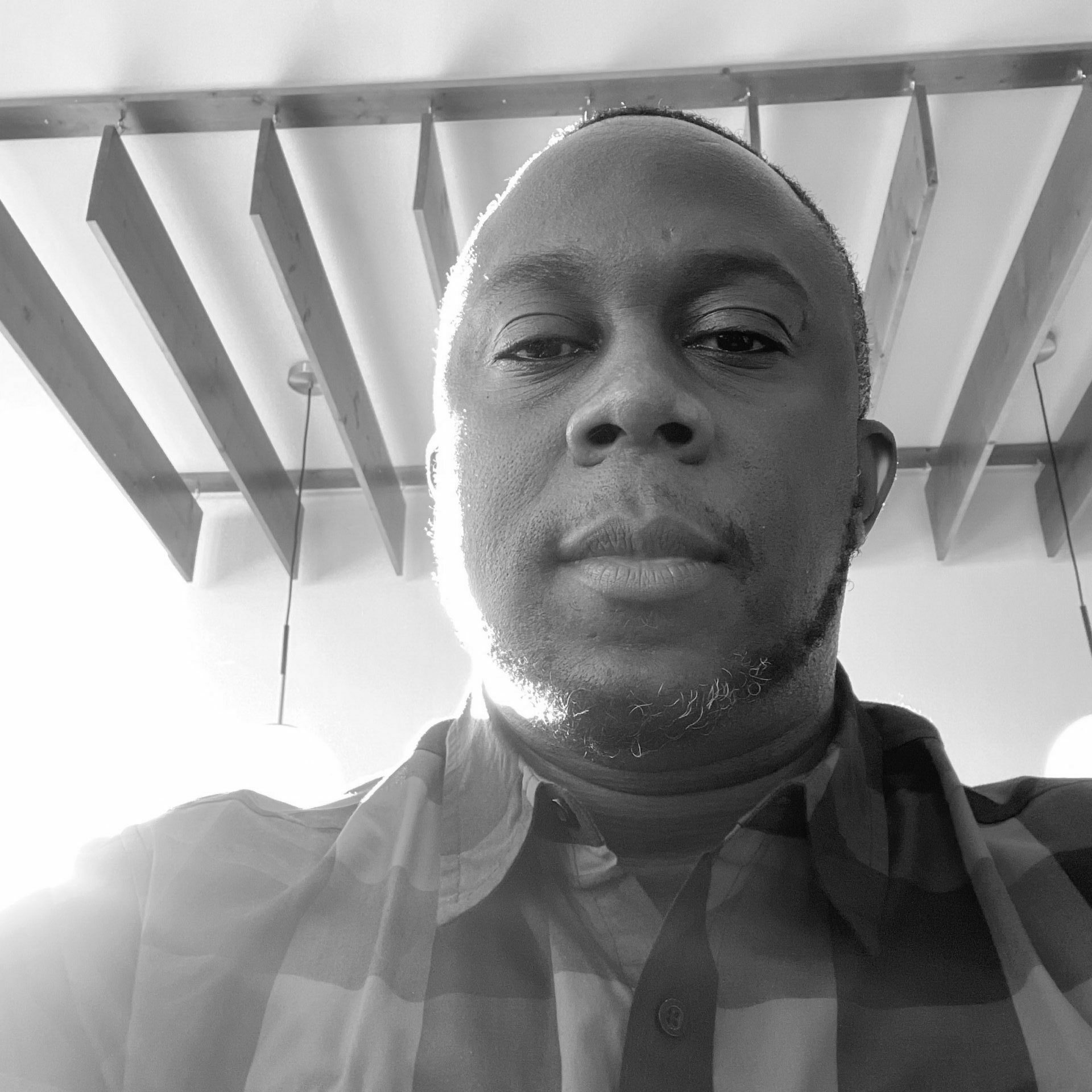 Help Us Support African American TEs in 2022
Every gift to AAM provides more resources to current and aspiring Black pastors and church leaders so they can serve faithfully and thrive in the PCA.