Raise Up African American Teaching Elders in the PCA
Out of 4,900 teaching elders in the PCA, only 1% are African American.
The lack of representation in leadership is directly connected to the lack of diversity in our pews.
African American teaching elders
Most Black Presbyterians are first-generation trailblazers. We have to navigate social and cultural stresses in American Presbyterian churches akin to the stresses experienced by our American brothers and sisters serving abroad, but without the resources and support often afforded to the latter. These stresses lead to disorientation, insecurity, anger, resentment, feelings of superiority or inferiority, and homesickness, which eventually results in burnout.
But access to a resource like AAM means more Black leaders, congregants, and a denomination that better reflects the kingdom of God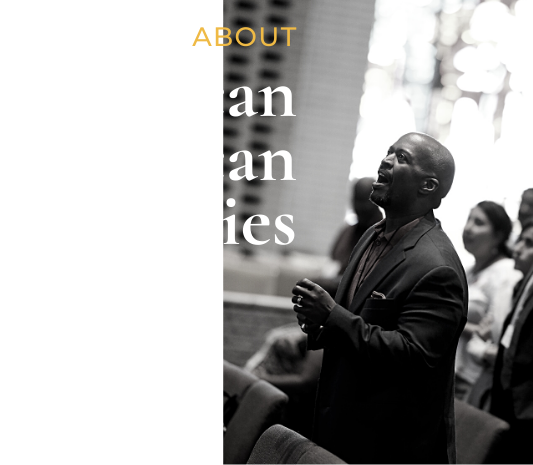 AAM seeks to advance the vision of the PCA, which is to "glorify God by extending the kingdom of Jesus Christ over all individual lives through all areas of society and in all nations and cultures."
We are building an influential community of thriving African American leaders and congregants through resources and relationships out of which we recruit, support, and mobilize leaders.
We help the denomination grow to better reflect the diverse gospel kingdom.
Newly Ordained Teaching Elders in 2021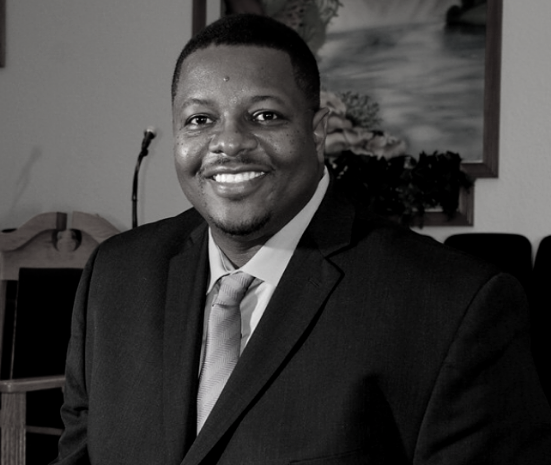 Willie Addison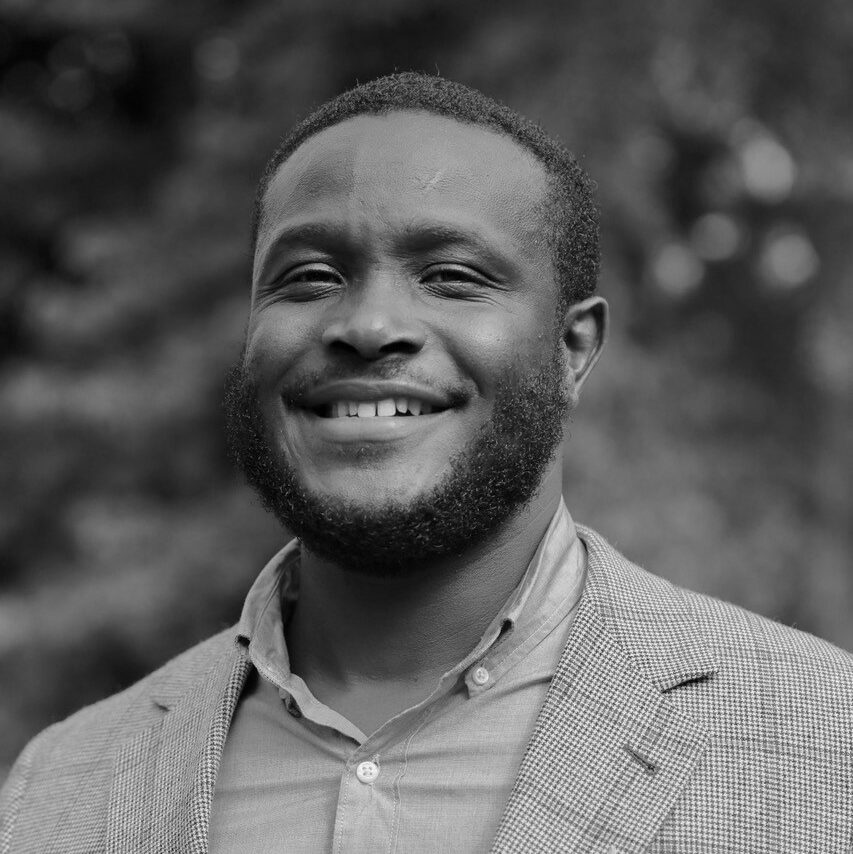 Ezekiel Dean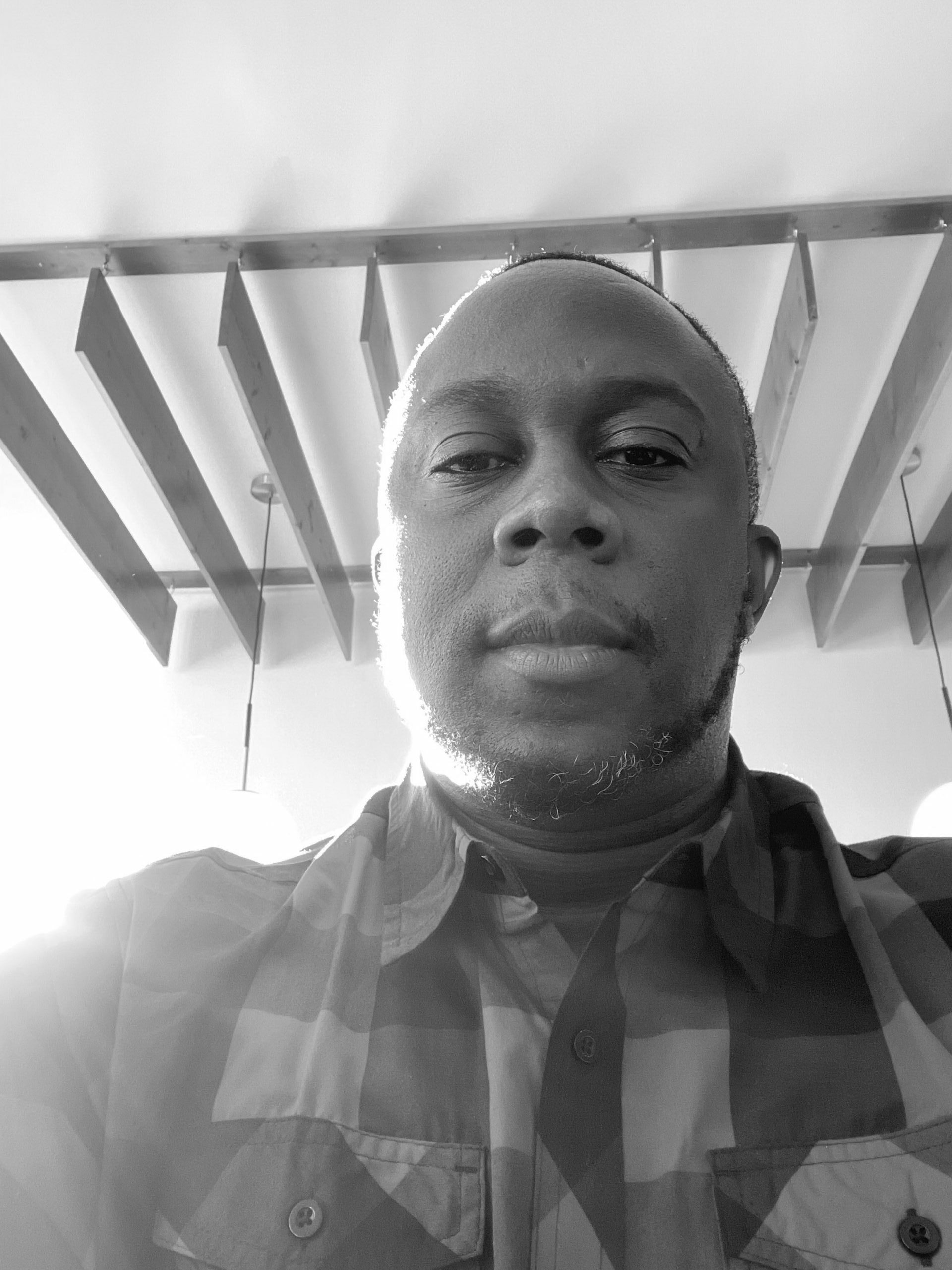 Steven Gilchrist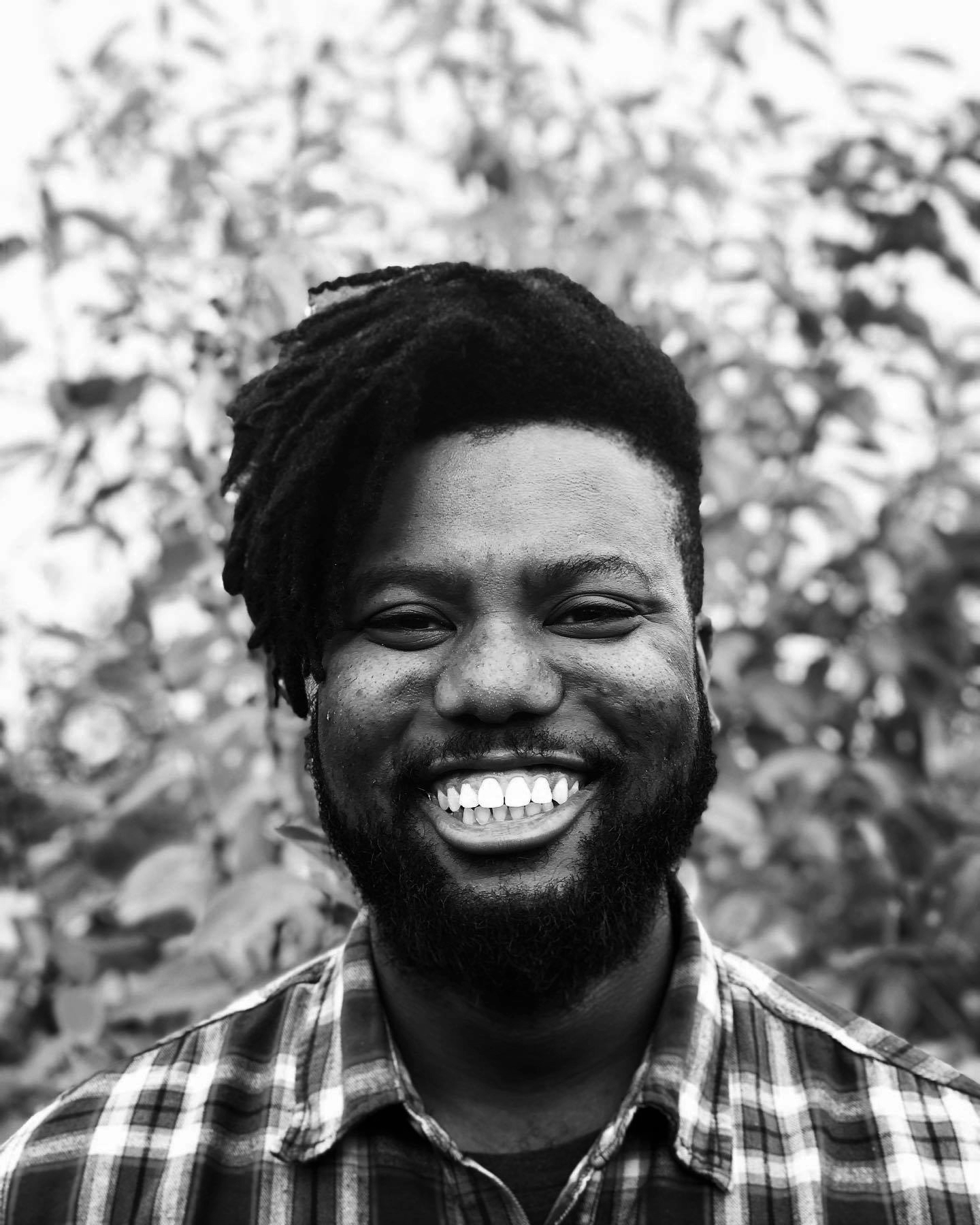 Charles Lewis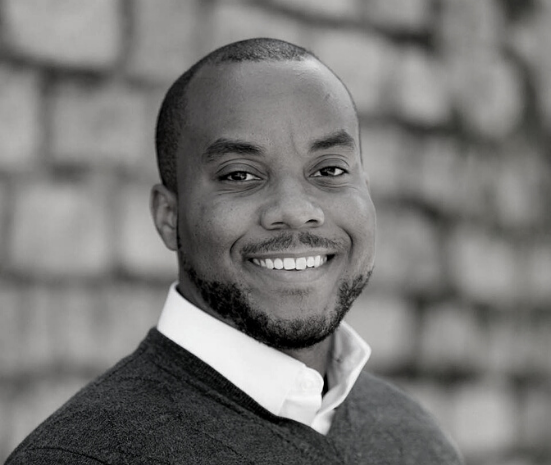 Evan Marbury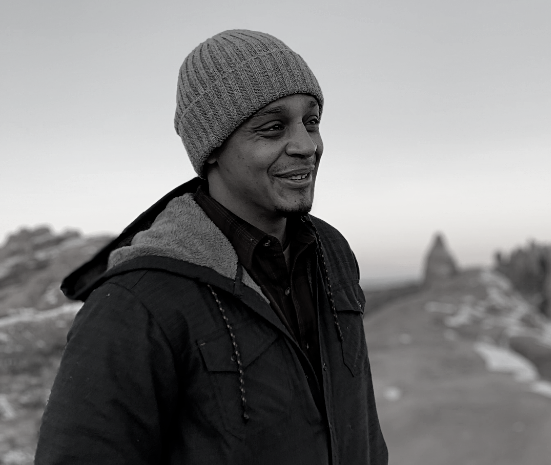 Jeremiah Ornelas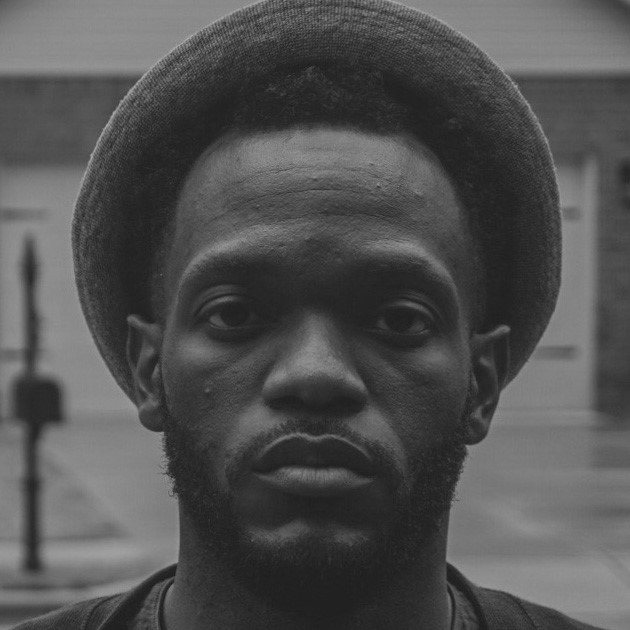 Amos Williams
I still remember the very first LDR back in Chattanooga, TN. It was only about a dozen of us then, and there was nothing official about it yet, but it was so clear that it was a necessary gathering. Black folks from various places came together to encourage and be encouraged, and that has morphed into an incredible ministry for anyone seeking to develop and resource spaces for African Americans. I'm grateful for how LDR and AAM have grown over the years, and I'm excited to see what the Lord will continue to do in and through these ministries.
Evan Marbury
Ordained in 2021
I am grateful for AAM because it gives my family the opportunity to build relationships with other African American brothers and sisters in the PCA. LDR gives us the opportunity to spend time face to face with those brothers and sisters who are spread throughout the country. It's like a family reunion.
Amos Williams
Ordained in 2021
My first LDR was back in 2013. I was astounded to find so many young, Black Presbyterian men and women gathering to learn, fellowship, and celebrate with one another. Over the past eight years, it's been a joy to see our great God grow that number both in quantity of people and quality of relationships -- all due in large part to the work of AAM.
Charles Lewis
Ordained in 2021
A few years ago I attended my first LDR conference and the Lord used that experience to change me from the inside out. I'm a young man, but I ran from the Black church when I was a younger man in search of a more robust theological church experience. But I was confounded by two things I once thought were mutually incompatible: exuberance in worship and robust theology. LDR brought those two together for me. I realized that to pit the 'Black church experience' against sound biblical teaching is a false dichotomy and unloving to all the faithful Christians in those circles across the world and across time...In 2015, Dr. Karen Ellis closed out the conference with a phenomenal lesson and seamlessly began singing a negro spiritual. I wept. And I remember praying: 'Lord forgive me for my pride. Forgive me for not loving my brothers and sisters.
Jeremiah Ornelas
Ordained in 2021
AAM and LDR have afforded me a unique opportunity of getting to meet, listening to, learning from, and being loved on by Black Presbyterians so that I can integrate Reformed theology with all of its social implications in my context.
Steven Gilchrist
Ordained in 2021
Help Us Support African American TEs in 2022
Every gift to AAM provides more resources to current and aspiring Black pastors and church leaders so they can serve faithfully and thrive in the PCA.